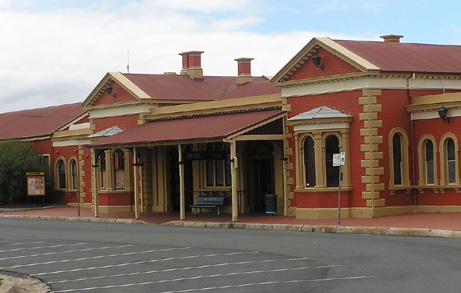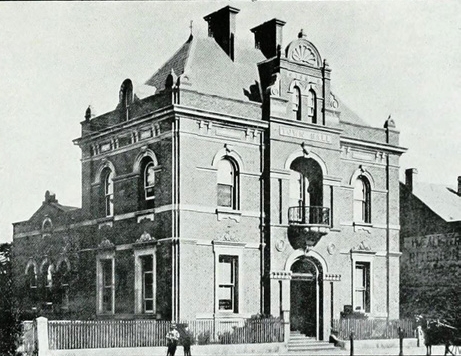 An all-access pass to the unexplored parts of Goulburn not normally on public view.
'Living History' defines the proud and participatory relationship Goulburn locals have with their past and present history, living surrounded by places of historical significance.
It describes a deeper relationship than the 'heritage' that exists in most towns that have old buildings, and seeks to recognise and celebrate the achievements and experiences of people from Goulburn and surrounding places.
Visitors can uncover the stories of women's history, Australia's oldest working brewery, a steam-driven waterworks, railways, cathedrals, historic homes and local archaeology!
Tours and talks of historic homesteads like Garroorigang Home

Presentations and discussion of archaeology, for example at Riversdale Homestead

Tours and talks at industrial sites such the Goulburn Historic Waterworks

Displays of religious architecture including St Saviour's Cathedral and Saints Peter's and Paul's Cathedral
Tours of historic convict sites such as the Towrang Stockade

Talks, presentations and exhibitions focused on social history at the Goulburn Library Local Studies

Displays of floral arts and heritage roses

Accompany notable figures such as Tom Bryant and Phillip Leighton-Daly for bush walks of the local area
Goulburn is 2 hours southwest of Sydney and 1 hour northwest of Canberra.
We have a great variety of tours, dinners, exhibitions, competitions and demonstrations to keep you busy for all 4 days of the festival, that will educate you on the great history that lives within our town of Goulburn.